please leave a note at the
message board below!
- - Website © 2000 designfest. Any unauthorized copying or use of the website's content (text, photos, graphics) is prohibited without permission of the owners ! - -
Toute l'actualité du Jazz en Guadeloupe: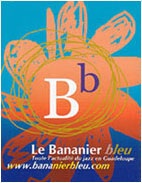 everything about current Jazz in Guadeloupe: news, album releases,
concerts, musicians' biographies & discographies...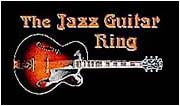 back | random | next5 | list all | info | forward






last modified:
December 18, 2005

lou bennett:
disco 3
- LP & new CD's added
Dec. 4, 2005
disco 1
- LP added
Nov. 30, 2005
leo wright:
disco 1
- LP,
press
- article added,
Nov. 23, 2005
carmell jones:
disco 3
- LP,
disco 6
- new CD's added